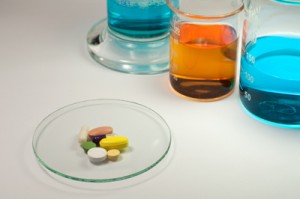 Another way we assist our clients in remaining compliant with State and Federal law is by providing a drug consortium. With our drug consortium program, even the smallest of companies can pool the resources of larger organizations, with the goal of 100% compliance with Federal random drug testing requirements. For one low annual fee, we will simplify the administration, random selection, collation of results and reporting requirements and provide protection against non-compliance penalties to those businesses that do not or cannot employ a compliance professional.
Advantages and Benefits of Consortium Membership:
Consortium clients can fully comply with DOT mandated regulations at a single source, eliminating multiple providers, invoicing and headaches.
Smaller companies (less than 50 covered employees) will save money through their collective buying power and even distribution of costs amongst the membership.
Single annual fees based on the number of donors in the pool allow for ease of budgeting. All random testing requirements are included in this fee.
Complex administration is handled by knowledgeable professionals.
All records and MIS reporting are centrally consolidated and prepared.
Members receive technical and administrative support from qualified, knowledgeable professionals in the event of DOT audits
All necessary service elements are available on a pay as you need them basis.
Reduction of workplace safety problems, theft, absenteeism and accidents
Members take a proactive role in preventing injuries in the workplace. This proactive role is favored by the courts, many insurance companies and increasingly by organized labor.