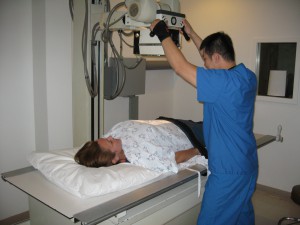 Post Offer Physical Examinations
HealthFirst Medical Group offers a full array of post offer physical examinations which can be customized to your company's individualized needs using our drug testing facility. Major benefits of post offer physicals are:
Reducing absenteeism due to illness and injury
Reducing work related injuries and associated medical costs
Help assess an employee's ability to safely perform your particular job requirements
Reducing employee turnover
Establishing a baseline health condition for future comparison
Reduce employee theft and shrinkage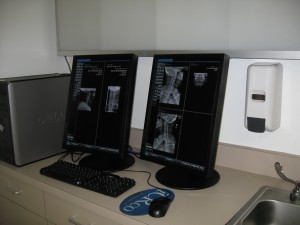 A sample list of the various tests performed at HealthFirst Medical Group is:
Drug and alcohol testing
Audiometry
Vision testing
Spirometry
X-rays
Back evaluations
And much, much more
Post Offer Drug and Alcohol Testing
At HealthFirst Medical Group we understand that a large percentage of all work related injuries are caused in part by substance abuse. We also know that employees that abuse drugs and alcohol are far more likely to over-utilize employee health benefits and experience a much higher rate of absenteeism.
With these amazing facts in mind, we offer an extensive selection of drug and alcohol testing which can be administered in a variety of methods:
Urine testing
Blood testing
Breath Alcohol testing
Hair sampling
Saliva
Our standard drug test is performed using instant technology that allows us to report "negative" results immediately. "Positive" results are submitted to a laboratory for additional confirmation using "state of the art" technology.
In the event that your company has a lab of choice, we are very experienced in the "collection only" process.